Westin now offers Snyper Skid Plates for the Jeep Wrangler. Combining function and style, the Snyper Skid Plates Plates protect the vehicle from damage often incurred during off-road driving. Benefits of Snyper skid plates include: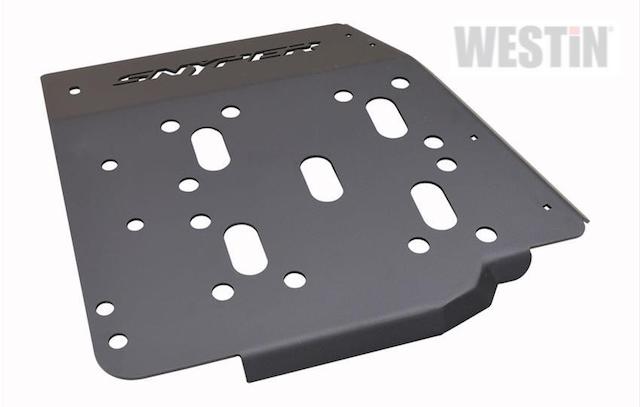 Laser-cut from 7-gauge steel
They feature openings to minimize weight and improve airflow
Each is a bolt-on installation with formed edges for maximum strength
If you're going out on the trail, consider protecting your vehicle first. Skid Plates are available for gas tanks, transmissions, oil pans, transfer cases, evap canisters, and mufflers. And now, Westin offers the rugged WJ2, XTS, Outlaw and Pro-Mod skid plates. Check out all our skid plate offerings here.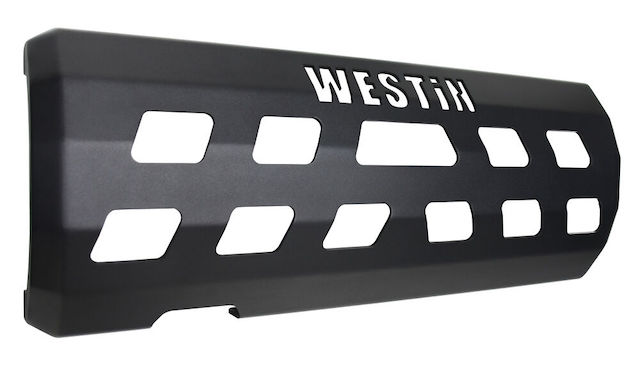 For 40 years, Westin Automotive has been the leader in truck, Jeep, and SUV aftermarket accessories. For more on the benefits of skid plates, read our blog here. And if you're kitting out your Jeep for serious off-roading, then check out this review of our Snyper bumpers from CARiD.