Quality aftermarket steel bumpers can make a big difference in how your vehicle looks and performs. Especially when you pick the right bumper for your Jeep or truck. In this blog, we discuss the benefits of upgrading to a steel bumper.
Benefits Of Steel Bumpers
Steel bumpers are designed with functionality first in mind. Some of the benefits of a steel bumper include:
Added Functionality and Customization
Enhanced Style
Better Towing and Recovery
Improved Durability
Westin steel bumpers feature additional mounting points for accessories like winches, lights, and recovery gear. Optional skid plates and grille guards protect vital components like the oil pan and radiator.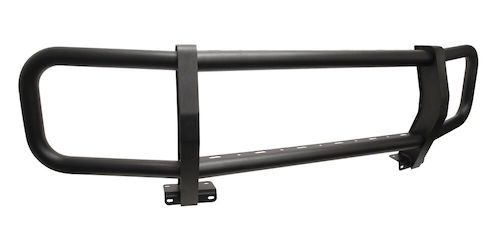 Steel bumpers are stronger and more robust than factory bumpers, making them better suited for recovering vehicles in off-road situations. The improved approach and departure angles make a big difference on a tough off-road trail.
What To Consider Before Upgrading To A Steel Bumper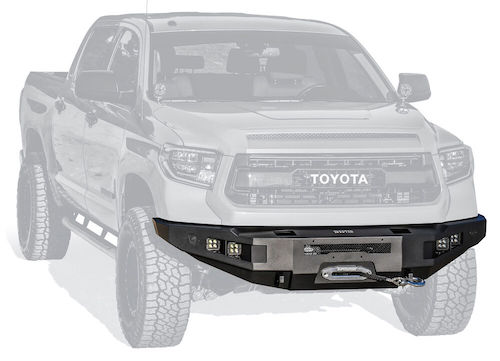 Like any modification, you'll want to be informed of all the factors involved before you make the change. If you want to upgrade your bumper, be sure you're aware of the difference in:
Steel bumpers are heavier than stock bumpers. This makes them more rugged and durable. Especially when heading off-road. But the additional weight can also impact fuel efficiency and overall vehicle weight.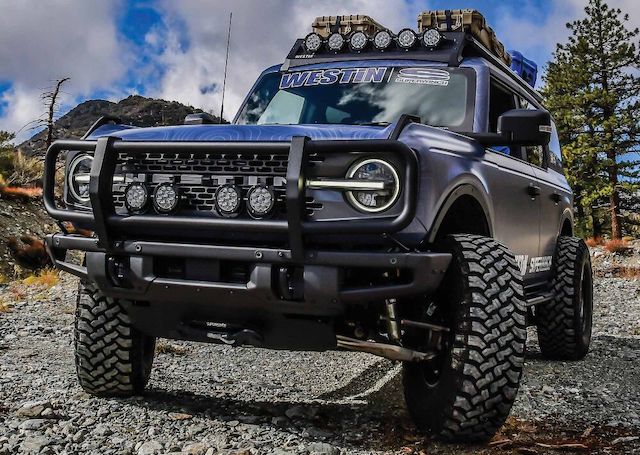 Proper installation is crucial for safety and performance. Westin bumpers come with all the necessary hardware and mounting brackets. Most of our bumpers require no drilling or cutting, and they fit onto factory mounting points.
A high-quality aftermarket bumper may cost you more upfront. But the benefits can easily outweigh the costs. Especially if you regularly head off-road. Upgrading to a steel bumper can enhance your vehicle's resale value. Potentially recouping some of the purchase price.
Popular Westin Steel Bumpers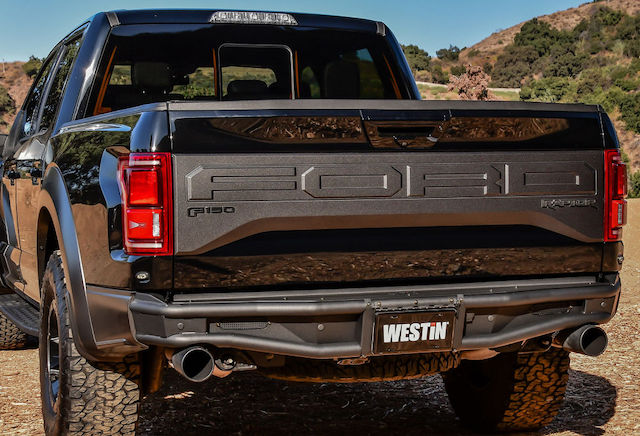 Steel aftermarket bumpers are a great upgrade for their increased functionality, better protection, and off-road capabilities. Check out Westin's steel bumper lineup below:
Front Bumpers:
Rear Bumpers:
Grille Guards:
Upgrade To A Quality Aftermarket Steel Westin Bumper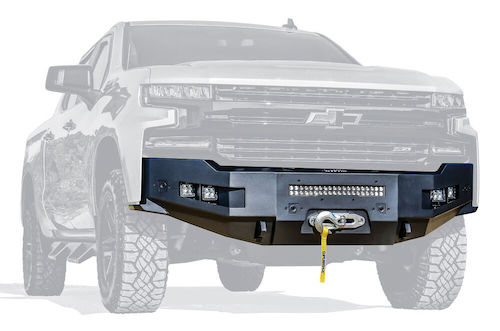 Westin has been an industry-leading manufacturer of automotive aftermarket products for Trucks, Jeeps, and SUVs for over 40 years. We deliver quality products that last. That's why we offer a comprehensive warranty policy on all our products, including bumpers.
Browse through our wide range of bumpers and grille guards for trucks, Jeeps, and SUVs. Then get in touch with our team and order yours today.