Posts Tagged 'cargo management'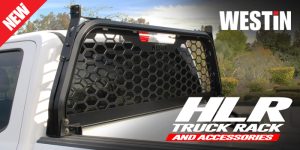 Protect your rear cabin window from road hazards and shifting cargo with Westin's all new HLR Truck Rack. Whether you are a contractor or just looking for a multi-functional headache rack to secure your cargo, Westin's HLR Truck Rack is the logical solution.
Read More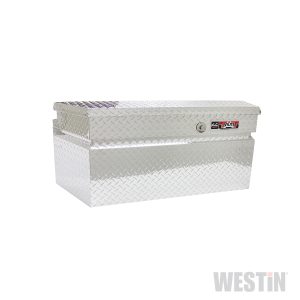 Westin Automotive is proud to introduce our new Brute Trailer Tongue Box. This heavy-duty aluminum tool box increases your trailer's storage capacity and provides protection for your cargo.
Read More